Here's some of what people are saying about MiMi's!
They are not the only ones who rave about our sweet treats.
Use the button below to submit your review.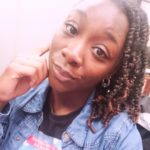 The most moist sweet and savory melt in your mouth cookies I've had in a very long time!! These cookies never last more than 24 hours after I've received them. These are the "Can't have just one or two or FIVE" cookies. If you haven't tried them, go ahead and you won't want any store bought cookies; ever. Thanks Mrs. Pearl!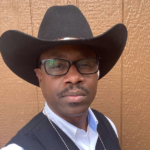 Mi Mi's cookies are absolutely amazing! They are always made fresh and her customer service is out of this world. She makes sure you're happy with your order and is always open to new ideas of flavors. I'll definitely be a repeat customer.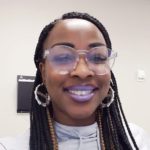 DO NOT not try these yummy pastries! Pearl and the Mimi's team are AMAZING! The flavors are simply perfect, with a good mix of old school favorites, mixed with some unique and creative "new" flavors, sure to host a party on your palate. Trust me, you wont be disappointed!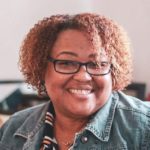 I purchased these cookies and they're "Awesome"! I purchased a half dozen of lemon, a platter for my birthday last year and for Valentine's day gift. She has very reasonable prices and she delivers.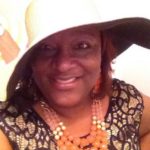 Ms. Block is a very professional and kindhearted baker whose love is felt in the delightful sweet treats! Worth every guilt free bite!!!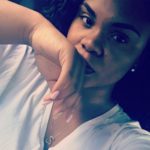 The BEST cookies i have ever eaten .. i bought 24 &ate them in one day !!!!!!!
Yesssss I highly recommend her. Pearl I need some more of that 7-up cake ? I will take my time eating them this time. LOL. ????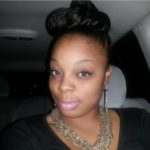 Ordered cookies online and were delivered the next day! Homemade heaven!!!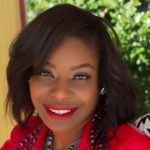 Omg her cookies literally melt in your mouth !!!!